Difficult weather conditions - Slowdowns throughout the network.
By address
By route
By stop
Go now
Departure
Destination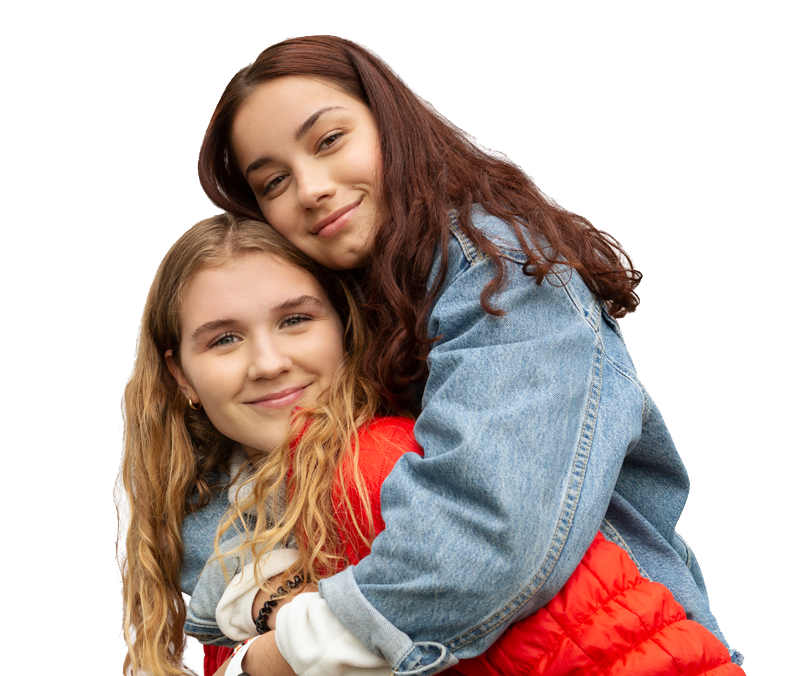 Notice: English-language content
The Charter of the French language and its regulations govern the consultation of English-language content. By accessing this content, you declare being part of one of the groups covered by the exceptions under the Charter of the French language.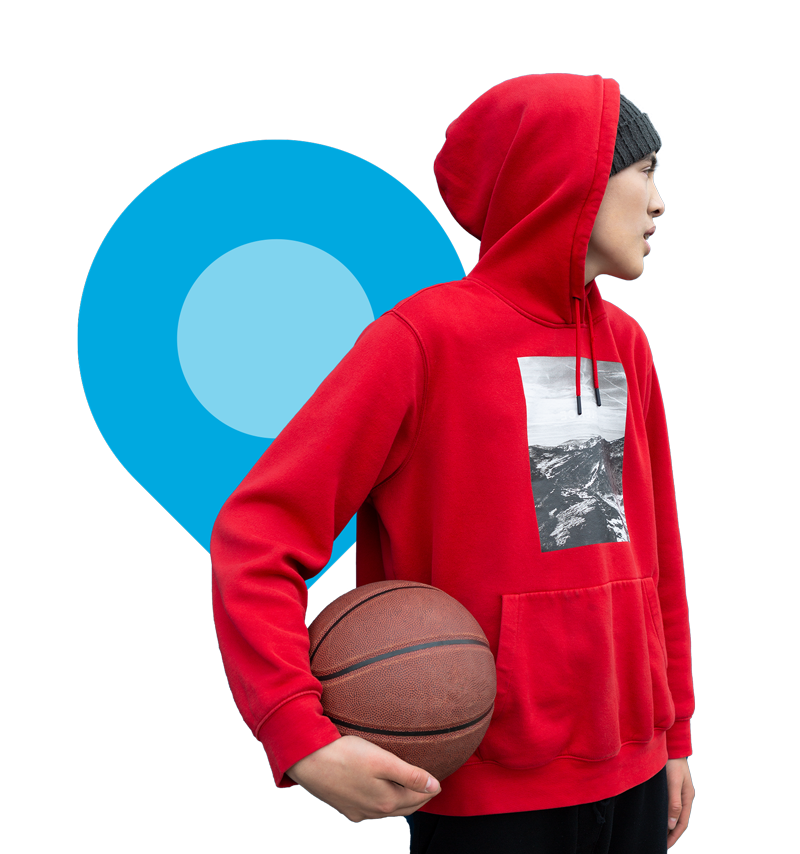 Out of the ordinary
At the STL, we take action and work together . We don't just operate buses. We're constantly innovating in the area of sustainable mobility and we're committed to transforming public transportation by continually improving our services through our Quality Program. Together, let's make public transit out of the ordinary.
Learn more about the STL
Here are some valid requests to activate departure and arrival location suggestions and get your itinirary.
Address
900 St-Martin Blvd
900 st-martin
3225 A440
3225 a440
Intersection
Industriel bldv and Michelin st
industriel and michelin
industriel/michelin
Location
Centre Laval
centre lav
Metro
Métro Cartier
métro car
Station
Gare Centrale
gare
Stop number
41649
Postal Code
H7S 1Y9
h7s1y9