What is the STL Compagnon Program?
The STL Compagnon program is a real-time guidance service that makes it easier for certain customers to get around Laval using the STL's regular bus service.
Individuals who require support and meet certain criteria can sign up for the program to access customized bus routes via an app installed on their smart phones. The app is meant to:
•    Reduce anxiety associated with taking public transit
•    Increase the independence of target group individuals
Please note that the STL Compagnon app is only available in French. Registration required. Spots are limited.
Discover the story of Sophie
Credits
Client: Société de transport de Laval (Julie Tremblay, Estelle Lacroix)
Agency: Forsman & Bodenfors @forsmanbodenforsmtl
Executive creative director: Eva Van den Bulcke
Art director: Ambre Chekly
Copywriting: Audrey Beliard, Jan Sajkowski
Strategy: Fabien Loszach
Account executive: Jenny Privé
Print production: Stéphane Crépeau
Production house: Romeo & Fils
Director: Caraz @caraz.director
Director of photography: Antoine Ryan @antoineryandp
Producer: Élise Lardinois
---
Who is the program intended for?
STL Compagnon is intended for two types of customers:
Individuals aged 12 or older who have one of the following conditions and need support to get around:

Mild intellectual disability (MID)
Autism spectrum disorder (ASD)
Developmental language disorder (dysphasia)

Individuals aged 65 or older who would like to pilot-test the program
 
---
How does it work?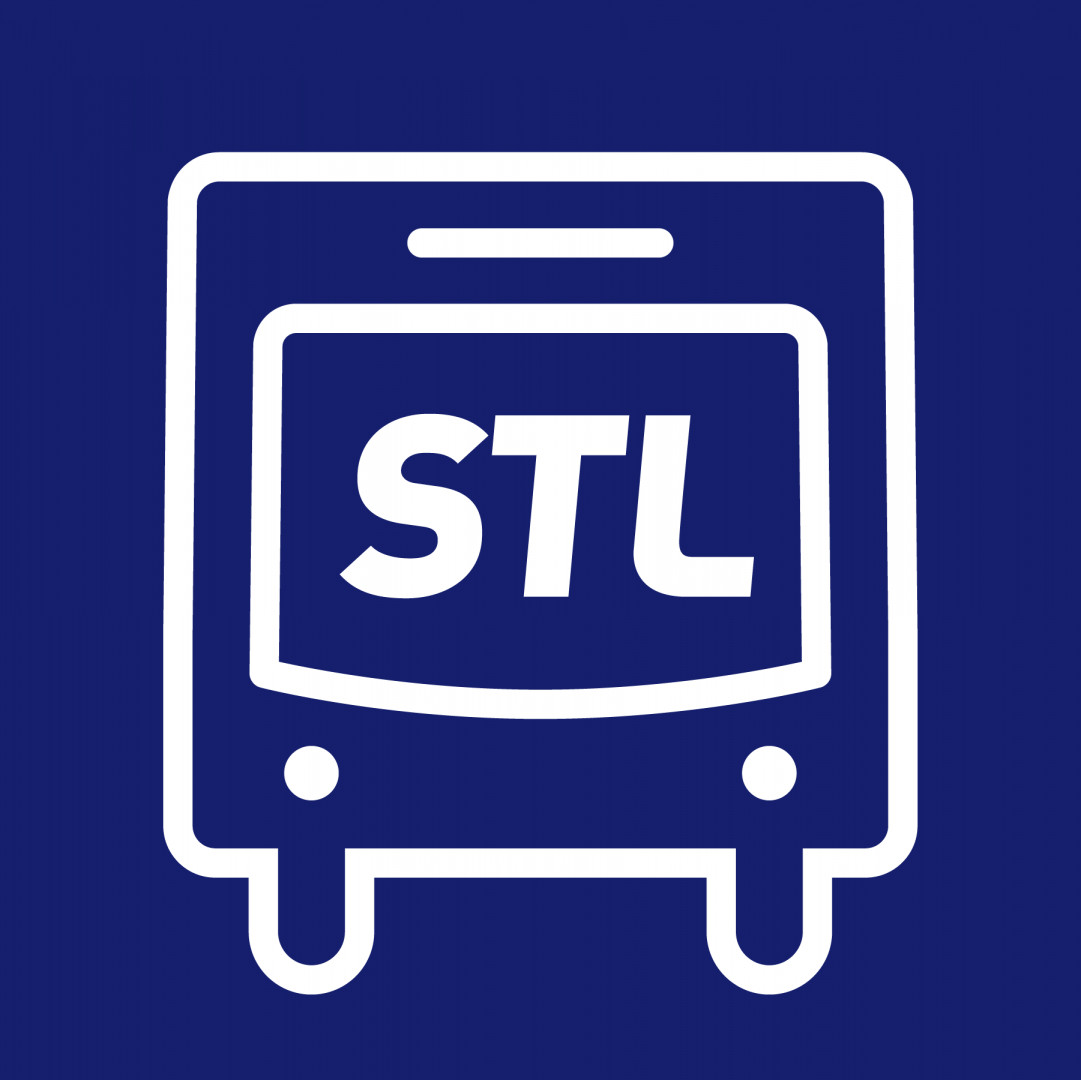 The STL Compagnon app is available on Android devices only. Users can choose one of two options:
Borrow an STL smart phone free of charge
Use their personal phones and get a $25 per month subsidy for a limited time
When the app is activated, our Customer Contact Centre is notified and starts monitoring the trip. Our agents:
Track the user's trip along the planned route
Can be contacted via the in-app HELP button at any time
Can communicate with the user as needed if the user deviates from the planned route or if problems arise
Here's what the app's navigation screens look like: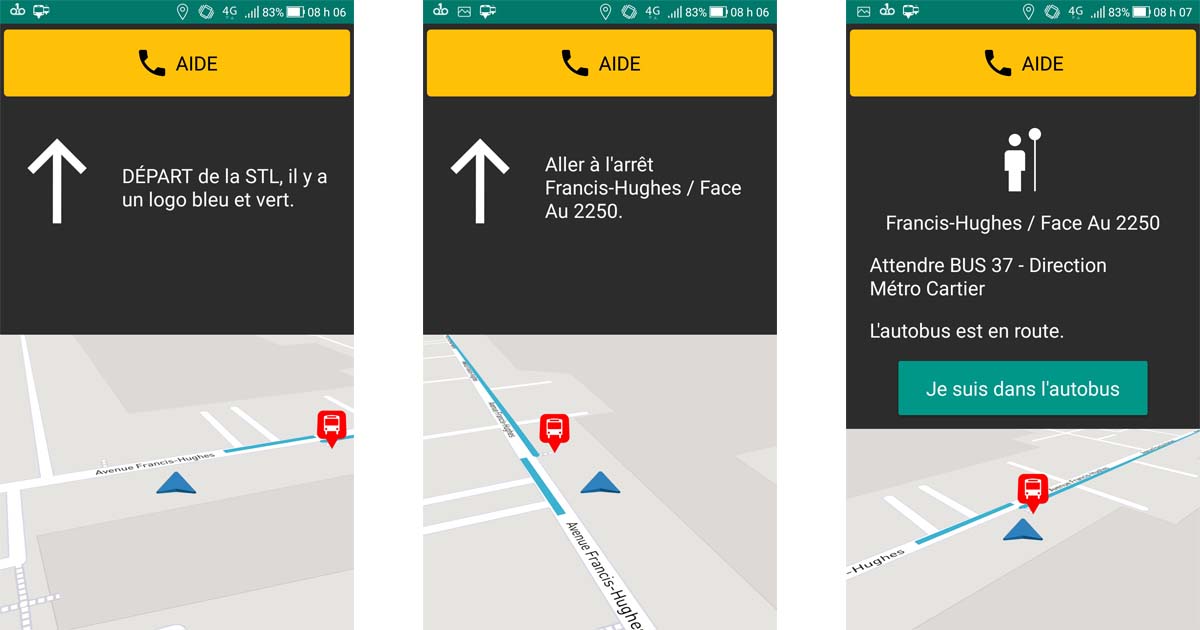 ---
Who qualifies for the program?
To access the STL Compagnon program, applicants must meet the eligibility criteria and complete the application form. 
Individuals who want to use the STL Compagnon app must be able to do all of the following:
Walk on the sidewalk
Recognize bus stops
Differentiate between moving cars and parked cars
Cross the street safely (e.g., cross at crosswalks, wait for the green light, be alert)
Commute in bad weather
Ride the bus standing up if there are no free seats
Be able and willing to learn how to use a smart phone
Be able to speak and have relatively good hearing
In addition to being able to do the above, applicants must meet the following criteria:
Be 65 years of age or older
OR
Be 12 years of age or older and meet all of the following criteria:
Have one of the three conditions below:
Autism spectrum disorder (ASD)
Mild intellectual disability (MID)
Developmental language disorder (dysphasia)
Be served by one of the following organizations:
CISSS de Laval
Regroupement des organismes de promotion de personnes handicapées de Laval (ROPPHL)
Autisme Laval
Centre de service scolaire de Laval (CSSL)
Sir Wilfrid Laurier School Board (SWLSB)
---
Application form
If you meet all the eligibility criteria, you can complete the appropriate form to apply for the program.

 
Need more information? 
If you have any questions about the STL Compagnon program and service, please get in touch using our online request form. Click the Obtain information option button, then select STL Compagnon (guidance service) from the drop-down list.
You can also call our Customer Contact Centre at 450-688-6520. Our agents are there to help.